3 tags
http://pinterest.com/AbiiDavis1234/
Feel free to check out/ follow :)
rebel-cry asked: officially perfect.
6 tags
Sex, sex, sex. I have sex on the brain.
2 tags
Anonymous asked: We don't talk now but you will always ALWAYS be the most beautiful girl i have ever know. I mean that.
1337b00b5 asked: Miss you??? Definitely
My being away for so long is inexusable! Thanks to...
Hello my beautiful followers.
 <3 thanks for being so patient with me. I'm going through a lot of stuff and a big move but I'll be back and posting as soon as I can <3
Anonymous asked: a bottle of wine and two boys... i can seee were that is going ;) ;)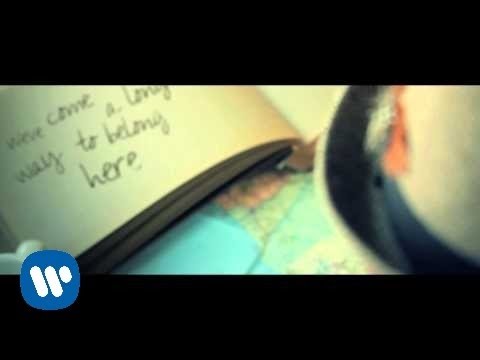 5 tags
7 tags
6 tags
6 tags
3 tags
4 tags
2 tags
Overwhelmed with the 100's of messages i've had...
2 tags
4 tags
teenag3-desire asked: Describe your dream date :') ask me too :D
7 tags
1 tag
T. Mills. I would tap that. I would tap that...